Subsidizing the transportation of goods for export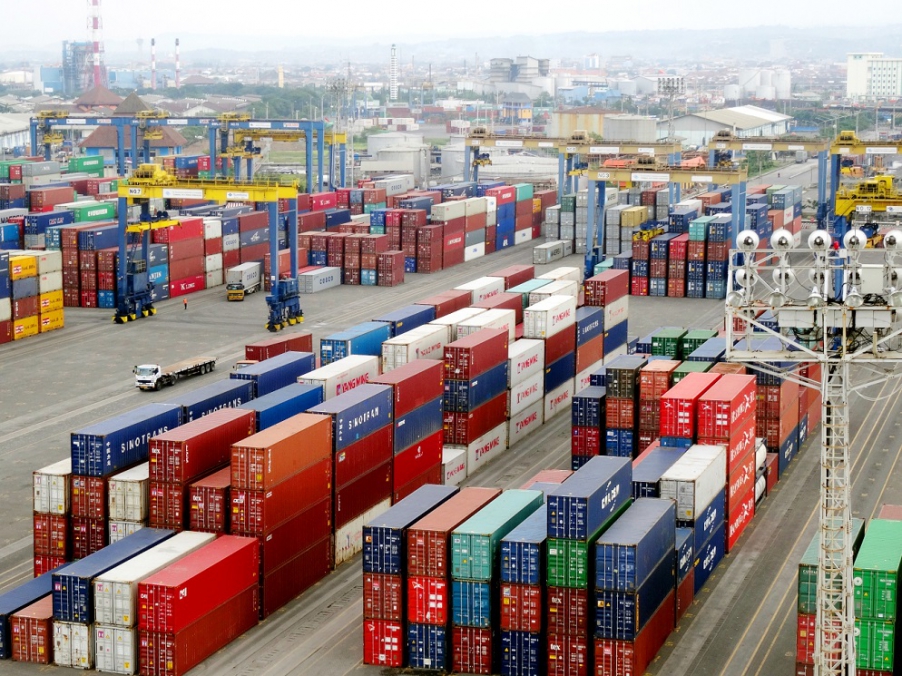 Moscow, October 11, 2017 – we informing you, that exporters may compensate their transportation costs for export routes "Vorsino (Kaluga Region) – Dalian (China)", "Vorsino (Kaluga Region) – Shilong (China)" and "Vorsino (Kaluga Region) - Chengdu (China)". These export routes developed by JSC "Russian export center" in partnership with JSC "Russian Railways logistics", PJSC "TransContainer" and Freight Village RU.
These routes benefit the following unique advantages to customers who conduct trade relations with China:
· delivery of goods by railway transport up to 14-16 days compared to sea shipping from 40 to 60 days;
· the cost of delivery by railway transport is close to the cost of shipping by sea;
· trains depart every 2 weeks.
The train departs from railway station Vorsino (Freight Village Vorsino terminal), the entry point to China - the border crossings Naushki (Russia) and Zamyn-Uud (Mongolia), as well as the border crossing at Zabaikalsk (Russia).
The main destinations in China are the port of Dalian, with further delivery by feeder vessels to any port or by road to the Recipient, and Chengdu station (Sichuan province), with further delivery of cargo to any point in China.
Estimated cost of delivery:
· universal forty-foot container to Chengdu - $2,700, and to Dalian - $2,600 (excluding compensation);
· refrigerated container to Chengdu - from $4,500, to Dalian - from $5,200 (depending on the number of ordered containers in the coupling), prices are excluding compensation.
The amount of compensation is up to 50% of the actual costs incurred (within the limits set for different types of containers) and should not exceed 50% of the value of transported agricultural and food products.
The exact formula for calculating the amount of compensation, the list of product codes for which compensation is carried out, and other conditions for obtaining it are contained in the Rules for Granting Subsidies from the Federal Budget to Russian organizations for compensation of part of the costs of transporting agricultural and food products by land, including rail, approved by Government Resolution No.1104, dated September 15, 2017.
The deadline for submission of documents for compensation to JSC "Russian export center" is December 5, 2017 inclusive. For all deliveries of agricultural and food products, which will begin after December 5, 2017, exporters will be able to apply for compensation in 2018.
Additional information avaliable in JSC "Russian export center" by phone: +7 (495) 937-47-47 (IGV. 6215, 6231) or e-mail: info@exportcenteã.ru, sharaf an@exportcenter.ru; ushakov @exportcenter.ru.

Customs clearance, as well as veterinary and phytosanitary control procedures could be carried out at the Freight Village Vorsino terminal (phone: +7 (48-438) 26-055, e-mail: petrovav@tackom.ru).