The grand opening of TOTAL new lubricants oil blending and production plant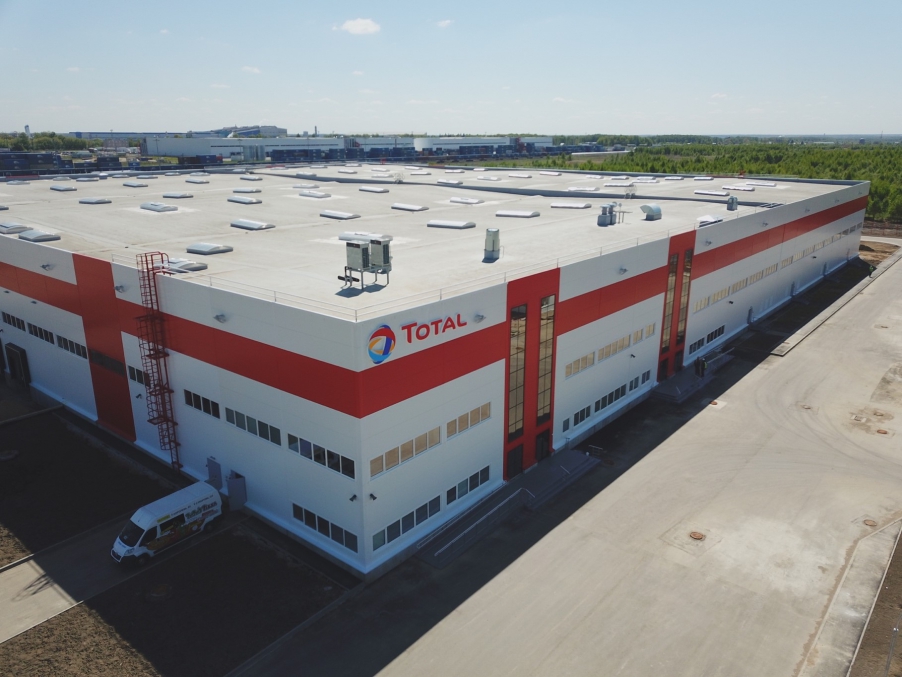 Moscow, October 15, 2018 - Total has inaugurated its new state-of-the-art lubricants oil blending plant, strategically located in the Kaluga region of the Russian Federation at Freight Village Vorsino.
This blending and production plant will allow Total to localize the production of its top-tier lubricants for the Russian market. With an investment equivalent to $ 50 million, this facility has been designed to produce initially 40,000 tons of automotive and industrial lubricants per year, with a scale-up option to bring this capacity up to 70,000 tons per year.
The plant is equipped with a fully automated blending system and ultramodern filling lines. Covering an area of 7 hectares of the Vorsino industrial park in the Kaluga Region, this facility opens less than two years after the start of construction. Its operations are creating 50 new working positions onsite.